Get to Know Us
And plan your visit!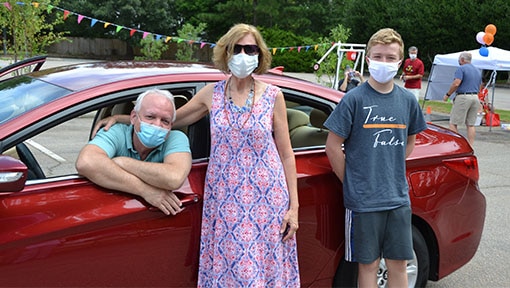 We Care about Your Safety
Recently, the Centers for Disease Control issued new guidelines with regard to mask usage for indoor and outdoor settings, leading the Session to reevaluate our church's policies for in-person worship beginning Sunday, May 30 at 10:00 am.
Please continue to monitor your emails, our website, and Facebook as we update our guidelines. 
What to Expect
Saint Andrews Presbyterian Church is a congregation made up of people with diverse backgrounds and unique experiences who find their unity in Jesus Christ. If you are seeking inspiring worship, warm relationships for all ages and outreach opportunities that make a positive difference in the community, we hope you will join us! Normally, we would invite you to attend a contemporary service at 9am or a traditional service at 11am.
Saint Andrews will return to in-person worship on Sunday, May 30 at 10:00 am for one service. Please click here to view our safey guidlines.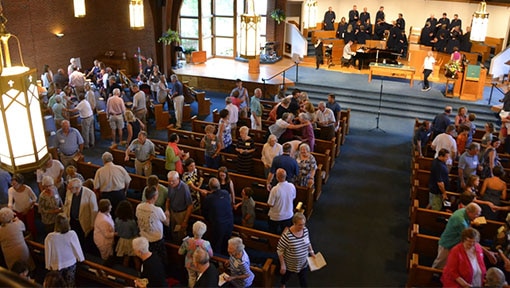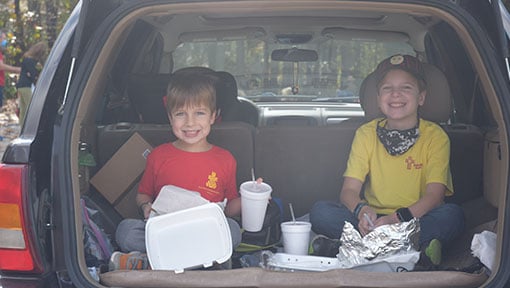 Kids Are Always Welcome
We want your kids to grow their faith in God. Here at Saint Andrews, we have activities for kids of all ages every Sunday and throughout the year! Our children's ministry program offers education, worship opportunities, Sunday School, Vacation Bible School, childcare and special events for infants through children in 5th grade.
As we open back up into in person worship, child care for children ages Pre-K and under will be available Sundays from 9:45 am-11:15 am. Information about Sunday activities for children older than Pre-K will be shared in an upcoming SAPC Kids email. If you have questions please reach out to our Director of Children's Ministry. 
Get Connected
There are a variety of ways for you to get plugged in at Saint Andrews – from fellowship groups to outreach opportunities, find your perfect fit with us! We would love to get you connected.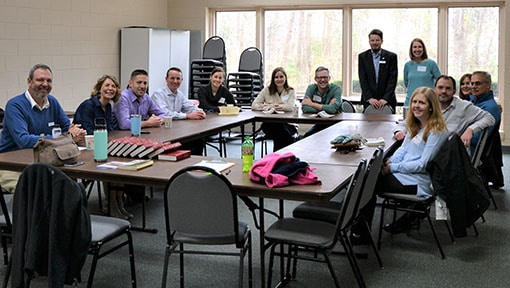 Frequently Asked Questions
What Other Questions Do You Have?
Meet Our Leaders
Connect with us