Prime Timers
Enjoying community together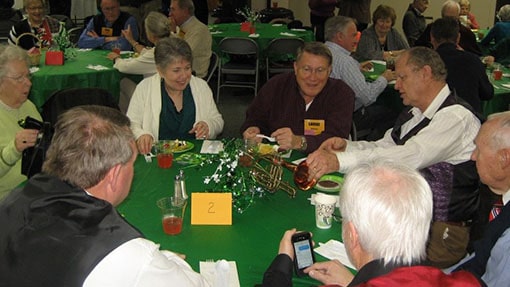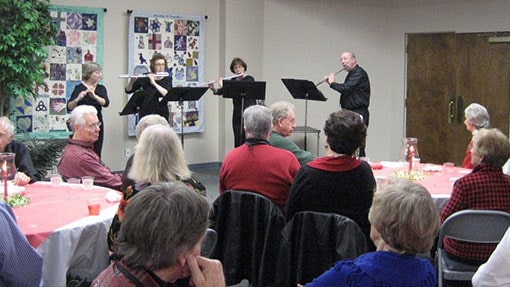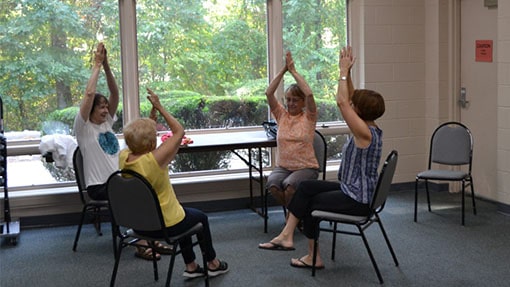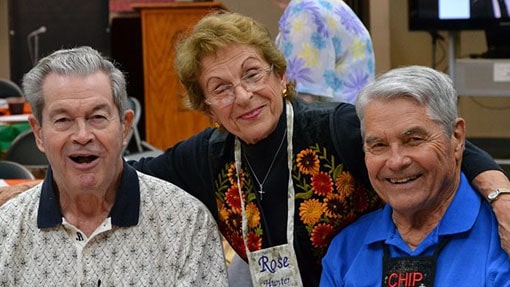 Fellowship, Food and Fun
Prime Timers is a group of adult members who meet monthly to enjoy fellowship, food and fun. Our meetings consist of a time of fellowship with appetizers, followed by a meal and a program that informs or entertains (or both)!
Our meetings are typically held monthly (except summer) on the first Friday evenings at 6:30pm. We enjoy one another's company and learn a lot along the way! Activities including programs are supported by a membership fee. Childcare is not provided. Sign up to become a member!
Prime Timers Leadership Committee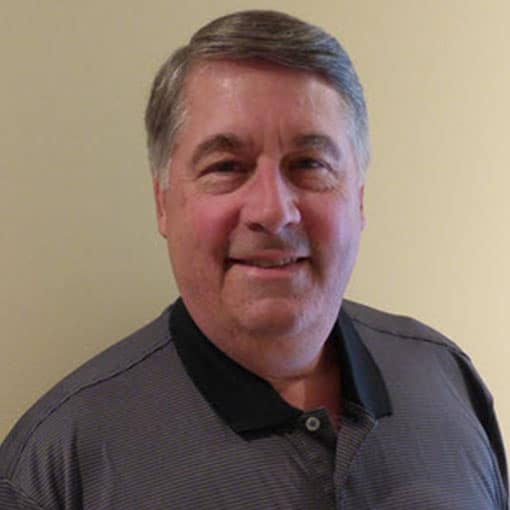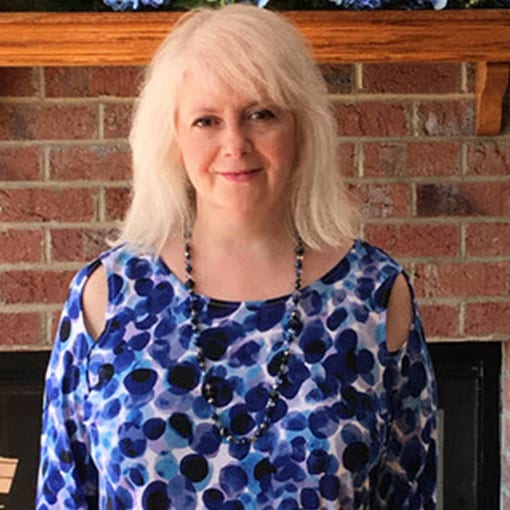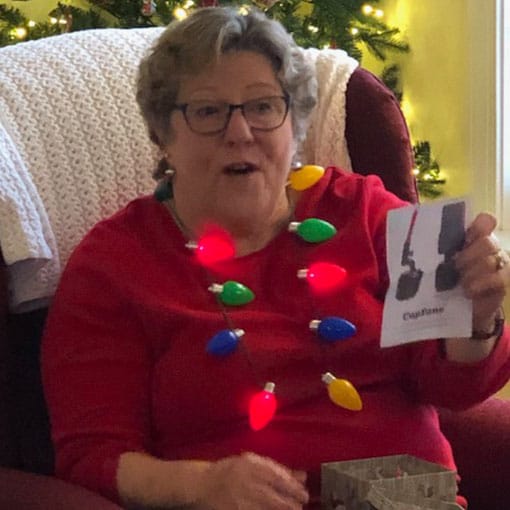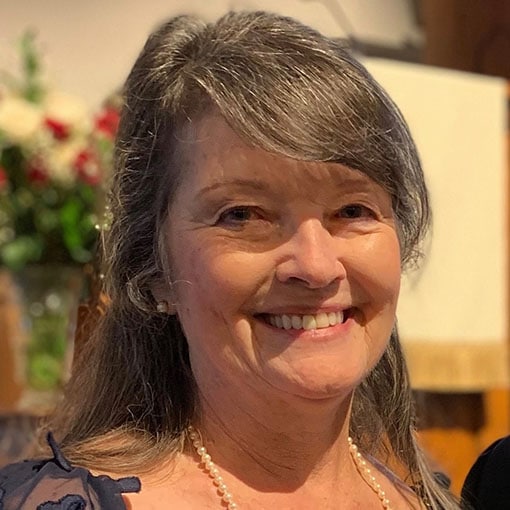 Joye Ayre
Room Setup Chair
Become a Member and Share Your Feedback
Want to become a Prime Timers member, or have questions, comments or ideas for future meetings? Let us know below!
Saints Alive!
Sharing with others at a similar stage of life