Outreach
Joining together as a community to serve the most vulnerable
Making a Lasting Difference
In gratitude for God's grace and unconditional love, we connect with God's people and strive to make a lasting difference, serving and supporting those in need while respecting their dignity.
COVID-19 Resources
How We Can Help
In the midst of an extremely difficult and unexpected year, we believe we are called to help our neighbors in need – maybe now more than ever. We are amazed at our partners' commitment to support their clients and their ability to adapt to the changing needs during this challenging time. Check out how these incredible ministries are continuing to serve those most vulnerable!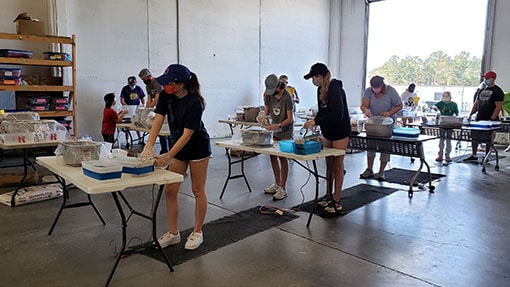 SAPC's local mission partners serve a variety of needs in our community. Our focus is on supporting programs that assists individuals and families to grow into self-sufficiency while also giving support to meet basic daily needs of those in crisis.
Supporting Local Refugees
Supporting the hungry with A Place At the Table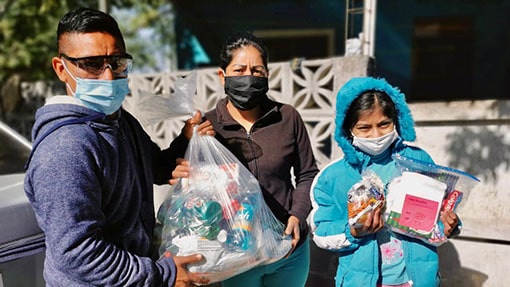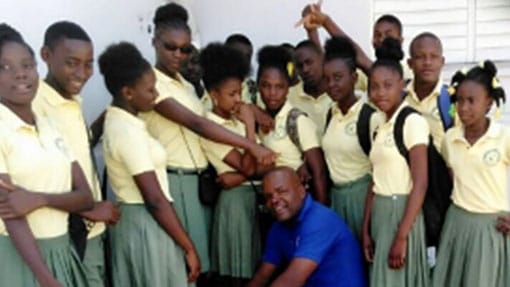 Global Outreach
Reaching the Least, the Last and the Lost
Our long-term international partners provide support to build sustainable food supplies and housing communities in certain communities in Haiti and Mexico. Our congregants can join mission trips to work on the projects first-hand or be a part of food packing events right here in North Raleigh.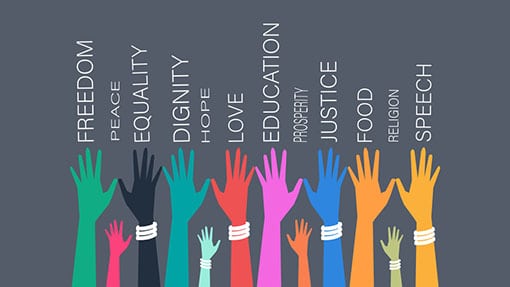 Social Justice Committee
God's Work of Justice
As followers of Jesus Christ, we are called both individually and collectively to fearlessly apply our faith to advocate and break down the systems, practices and thinking that underly discrimination, bias, prejudice and oppression. The Social Justice Committee is dedicated to God's work of justice in the world.
 The committee focuses on raising awareness of social issues through education and believes that we are called to act on our beliefs to change laws, policies, plans and structures in our society that perpetuate injustice. Find out more at sapc-justice.org.