Leadership
Get to know our team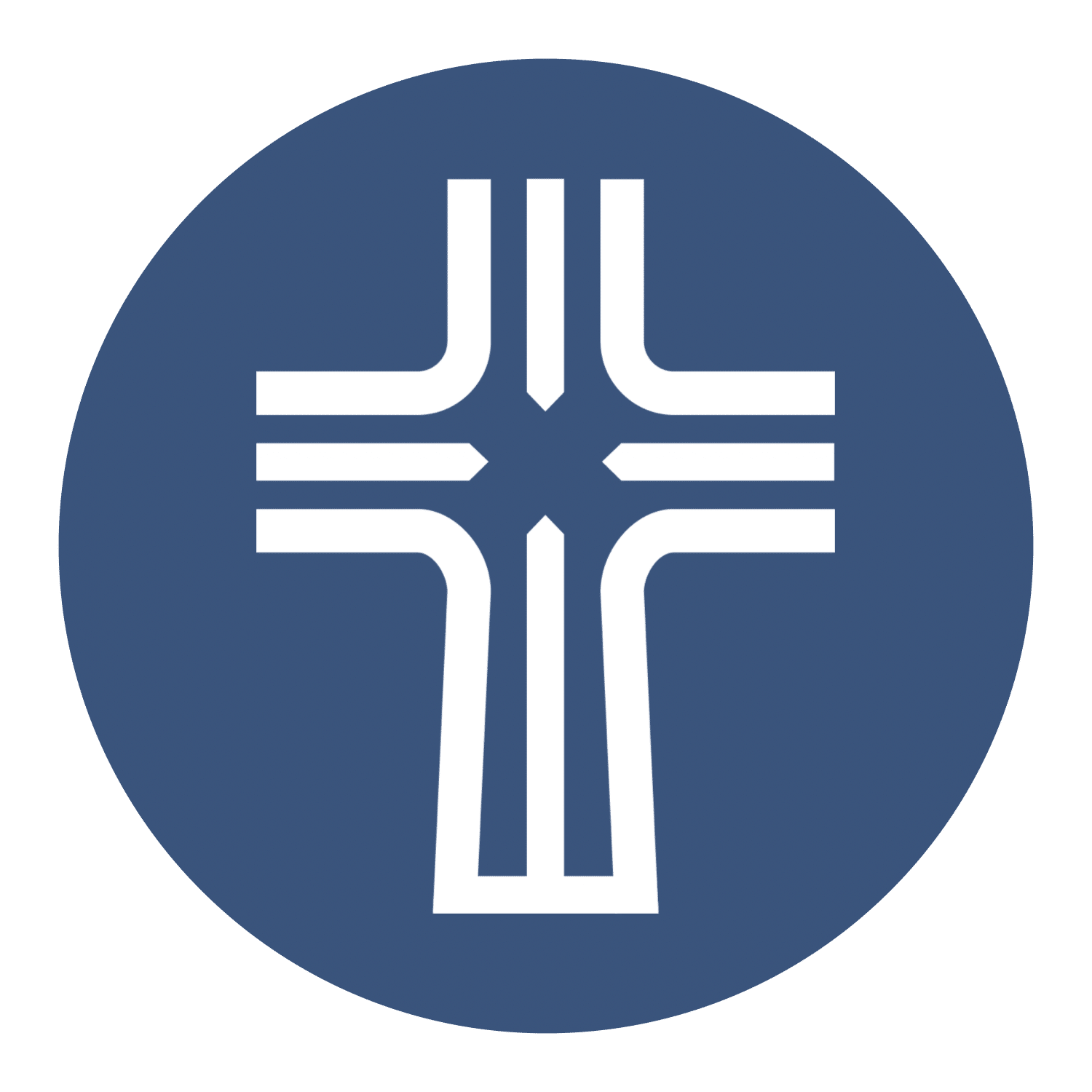 Tom Watkins
Senior Pastor
ext. 108 | Off: Fri.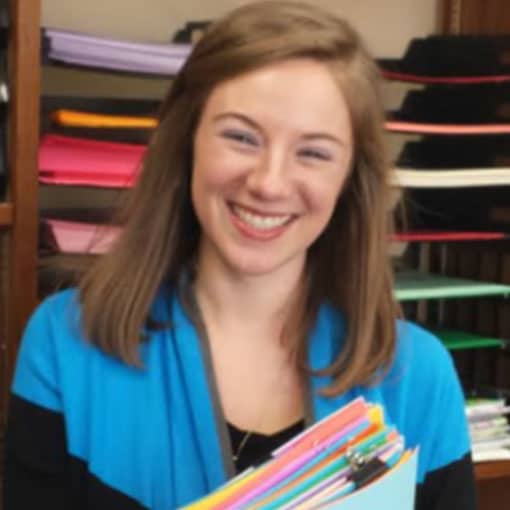 Mary Catherine Ingalls
Director of Children and Family Ministry
ext. 107 | Off: Fri.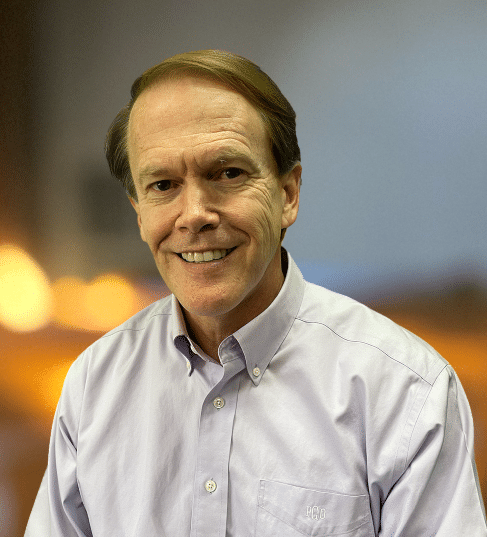 Pepper Choplin
Interim Director of Music Ministries
ext. 109| Off: Fri.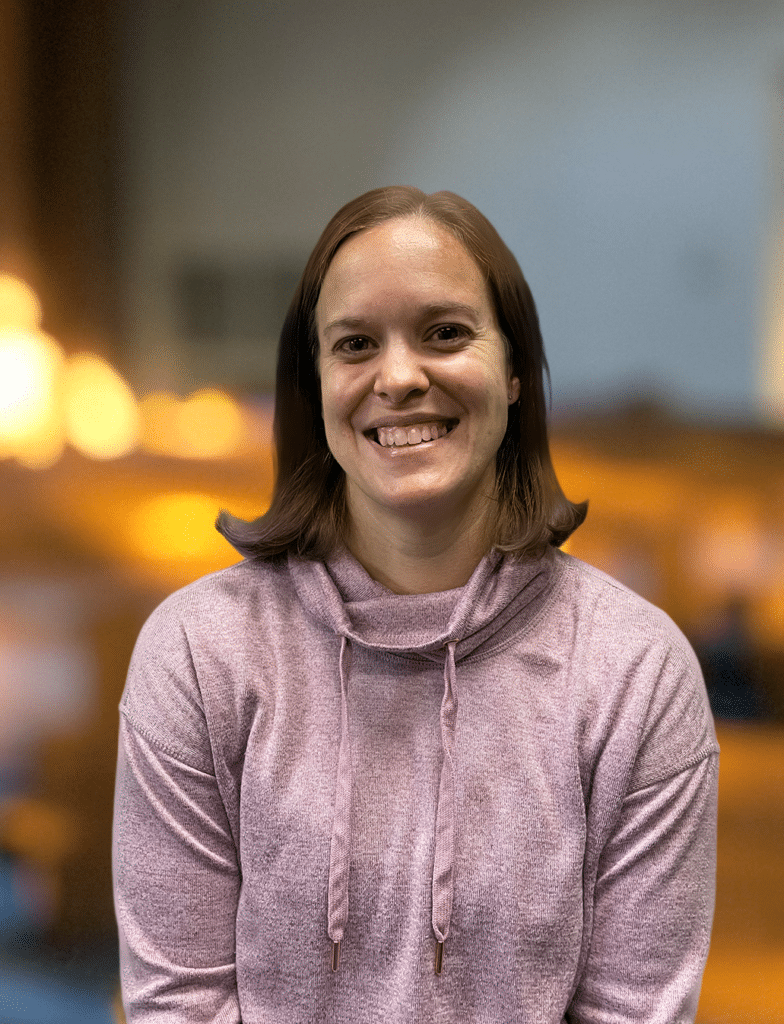 Anne Stark
Director of Youth and Family Ministry
ext. 104 | Remote: Mon. | Off: Fri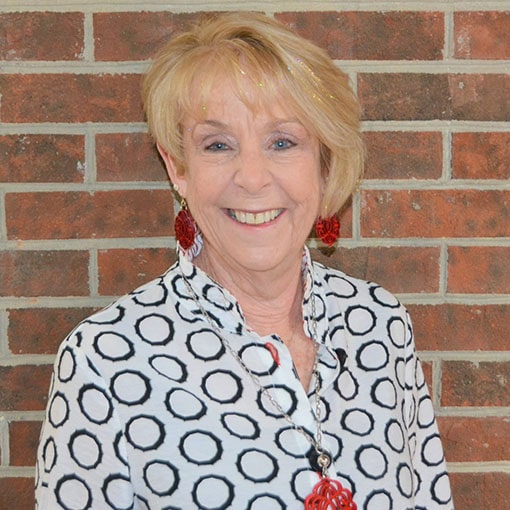 Julie Cazin
Receptionist / Membership Coordinator
ext. 101 | Mon-Wed., 9-2pm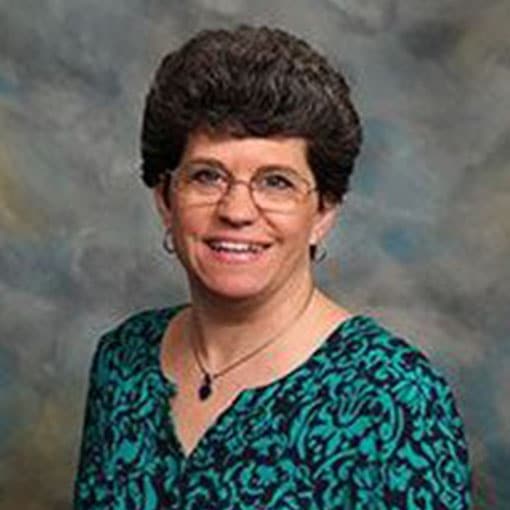 Cindy Ingalls
Facility / office Manager 
ext. 110 | Mon-Fri. 9-4pm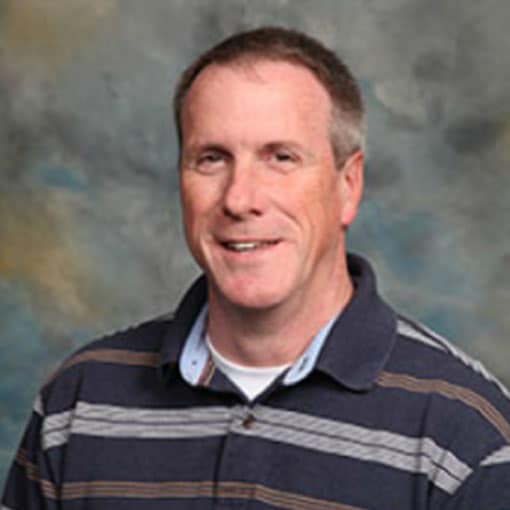 John Montague
Business Administrator
ext. 103 | Off: Fri.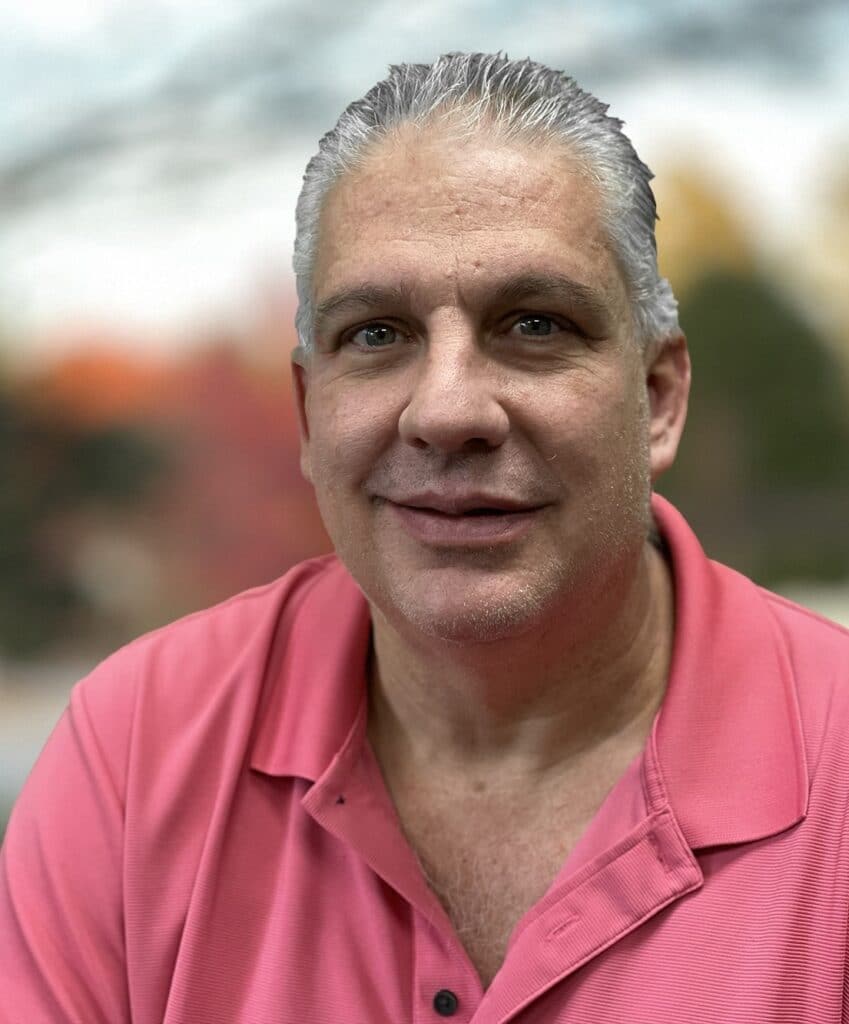 Mark Stevens
Assistant facility manager
ext. 118 | Sun-Thurs.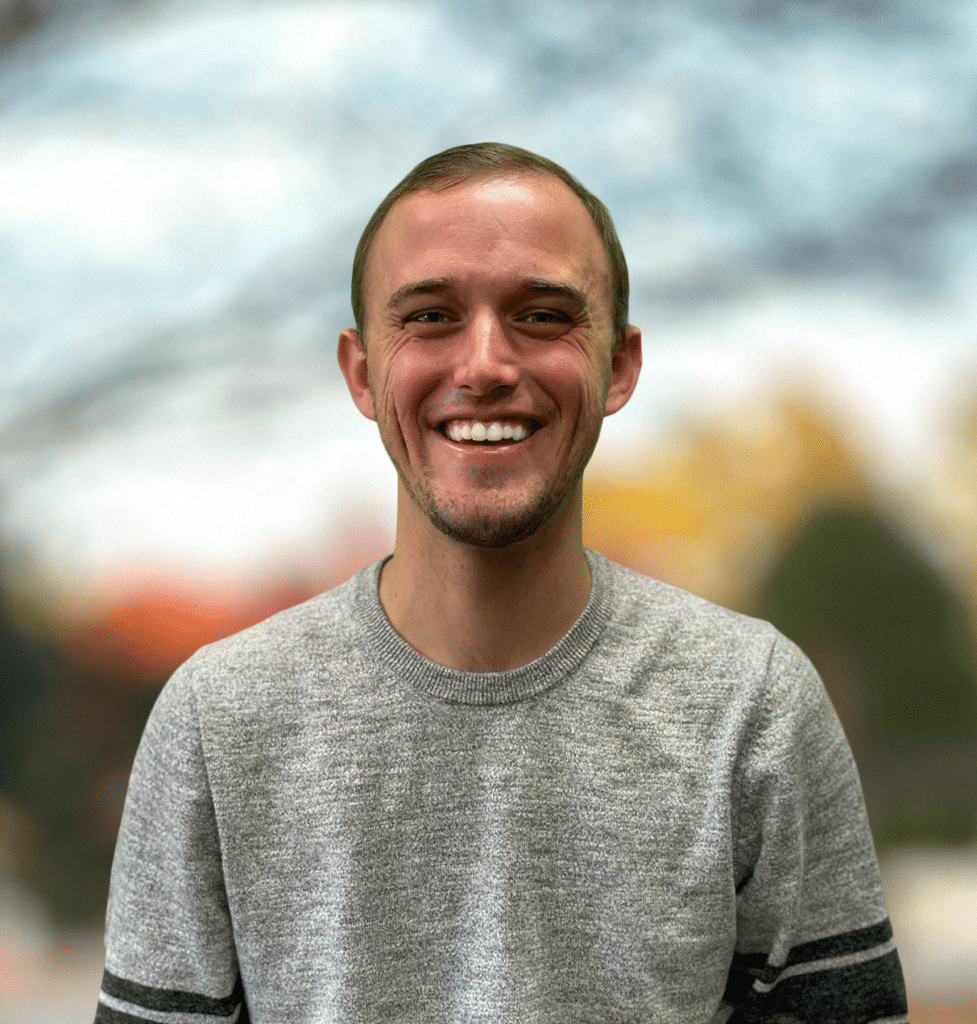 Bryce Lapping
Director of communications
 ext. 111
Our Church Officers
Meet the elders and deacons of SAPC
Church officers are nominated by our Nominating Committee. The nominees are then elected by the active membership during a congregational meeting. Ruling Elders on the Session and Deacons on the Diaconate ordinarily serve 3-year terms with the exception of the Youth Elder, who serves a 1-year term.
2021
Elders
Steve Brueggeman, Facilities
Pat Cash, Personnel
David Finch, Finance
Chris Hagan, Adult Education
A.J. Ingalls, Youth
Bethany Inge, Youth Elder
Shirley Willett, Worship & Music
Deacons
Phyllis Ade, Fellowship
Beth Carmichael, Fellowship
John Marquis, Moderator
Richard Mueller, Co-moderator
2022
Elders
Krista Brinchek, Children's Ministry
Katie Hirscher, Worship & Music
Mike Schley, Social Justice
Deacons
Richard Casey, Care coordinator
Kathy Kidd, Fellowship
Paige Ritchie, Recorder
Craig Widen, Membership
Trey Williams, Outreach
2023
Elders
Jeff Adkins, Outreach
CJ Edwards, Clerk
Lori Edwards, Stewardship
Nancy Roy, Stewardship
Deacons
Nancy Chocklett
Ellie Drumm
Wendy Foreman
Mark Gregory
Marcia Hanks
Our Church Committees
Meet the committee members of SAPC
In carrying out its mission, the Session of Saint Andrews has established committees for ministry and operations. The committees are usually chaired by a Ruling Elder and include additional members from the congregation and a staff liaison member as appropriate to the function of the committee.
Adult Education
Moderator
Chris Hagan
Members
Bill Baiocchi, Ralph Flanary, Sarah Flanary, Shelley Kane, Sue Parks
Children's Ministry
Moderator
Krista Brinchek
Members
Chrissy Bohoslawec, Melissa Chamoff, Kyle Covingon, Mary Catherine Ingalls (Staff), Marj Jenkins (Staff), Jim Moore, Nicole Williams
Endowment
Moderator
John Mitchell
Members
Michael Marshall, Joel Millikan, John Montague (Staff), Monty Parker, Joyce Peck, John Strickland
Facilities
Moderator
Steve Brueggeman
Members
Jarrod Baccus, Tom Cadwallader, Cindy Ingalls (Staff), Joe Mielcarek, Stephanie Mitchell, Bob Nelson, Tim Sullivan, Bob Williams
Finance
Moderator
David Finch
Members
Shelley Kane, Glenn McCoy, Keith McDonald, John Montague (Staff), Joyce Peck, Carrie Pedersen, Jon Strickland
Memorial Courtyard Board
Moderator
Stephanie Mitchell
Members
Mark LaMantia, Paul Meder, Joyce Peck, Pat Tolley
Nominating
Moderator
Craig Newton
Members
Jessica Brueggeman, Pat Cash, Lee Griffin, Smokey Hay, Diana Kennedy, Scott Pollock, Rosemarie Sholl, Dave Skergan
Outreach
Moderator
Jeff Adkins
Members
Kitty Burlington, Tom Cogswell, Elizabeth Lusk, Beth Mielcarek, Karen Weber
Personnel
Moderator
Pat Cash
Members
Jessica Brueggeman, Tina Gordon, Creed Huddleston, Stephen Jones
Stewardship
Moderators
Lori Edwards, Nancy Roy
Members
Mark LaMantia, B.J. Ritchie, Trey Williams
Social Justice
Moderators
Mike Schley, JD Ice, Vice Chair
Steering Committee
Jessica Brueggeman, Juan Ayala-Carmona, Lori Edwards, Sherry Hay, Katie Hirscher, Judy Ice, Mark LaMantia, Elizabeth Lusk, Charlotte Sullivan
Members
Tom Cadwallader, Nettie Carson, Pat Cash, Julie Cazin, Tracey Colores, Dan Cook, Frank Edwards, John Fisher, Marcia Fort, Gary Greene, Heather Horton, Harry Hurd, Marcia Hurd, Audrey Hum, Laura Kent, Sue King, Cindy Ingalls, Dustin Ingalls, Megan Jones, Shelley Kane, Stephanie Mitchell, Melissa Peacock, Jerry Perkins, Trenna Perkins, Mishelle Smith, Jennifer Volpacchio, Jennifer Younce
Worship and Music
Moderators
Katie Hirscher, Shirley Willett
Members
Pat Bickel, Nancy Dye, Emily Finch, Sandy Gregory, Brook Hagan, Elaine Mueller,Trey Williams (Deacon Representative)
Youth
Moderator
A.J. Ingalls
Members
Beth Bailey-Myers, Amy Brown, Smokey Hay, Andy Mallard, Kristen McHugh, Craig Newton, Anne Stark (Staff), Catherine Woodard, David Woodard
SAPC Ministries
Life is better together