Leadership
Get to know our team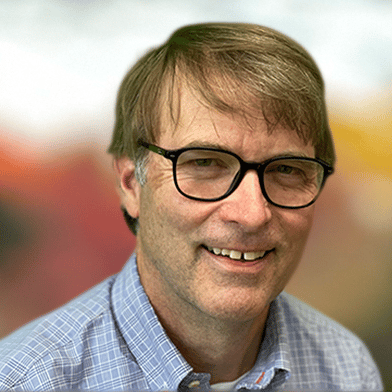 Rev. Dr. Tom Watkins
Senior Pastor
ext. 108 | Off: Fri.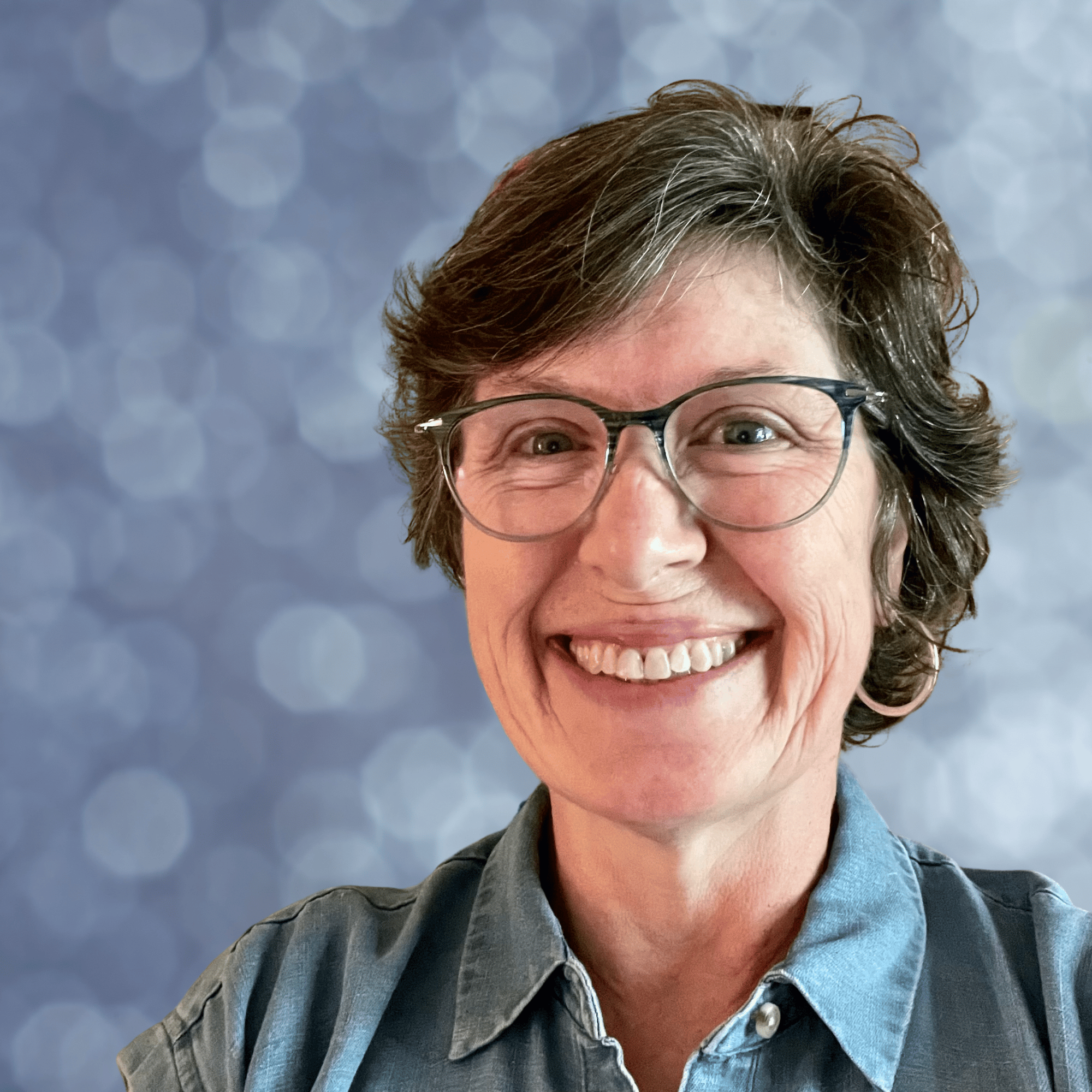 Marj Jenkins
Int. Dir. of Children and Family Ministry /
Preschool Director
ext. 113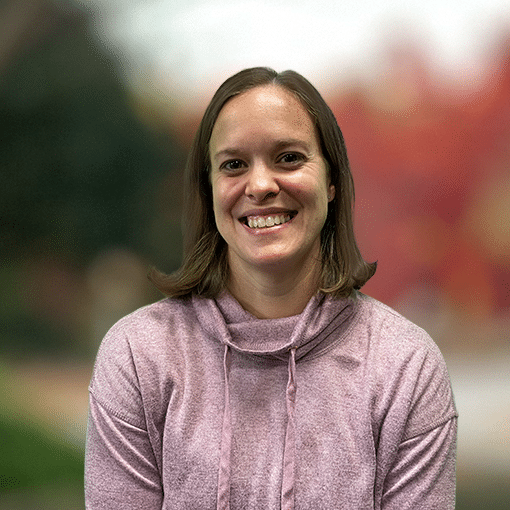 Anne Stark
Director of Youth and Family Ministry
ext. 104 | Remote: Mon. | Off: Fri.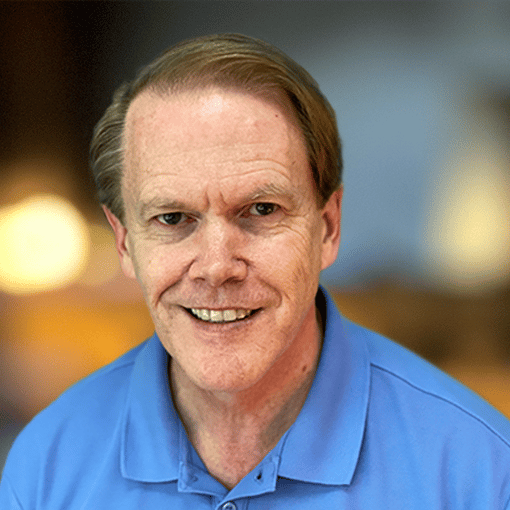 Pepper Choplin
Interim Director of Music Ministries
ext. 109 | Off: Fri.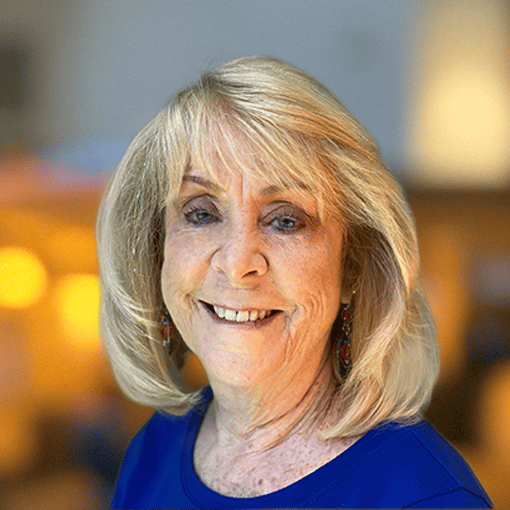 Julie Cazin
Receptionist / Membership Coordinator
ext. 101 | Mon-Wed., 9-2pm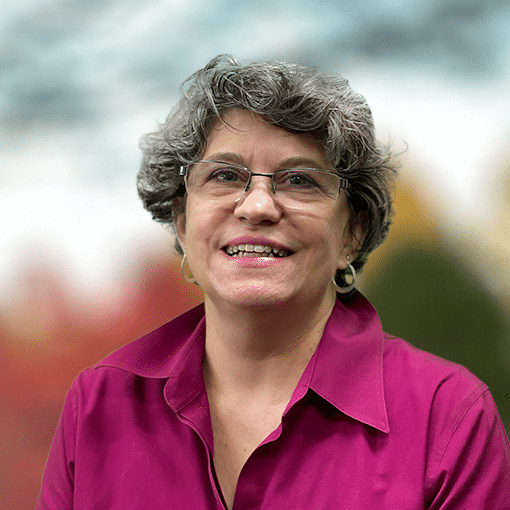 Cindy Ingalls
Facility / office Manager 
ext. 110 | Mon-Fri. 9-4pm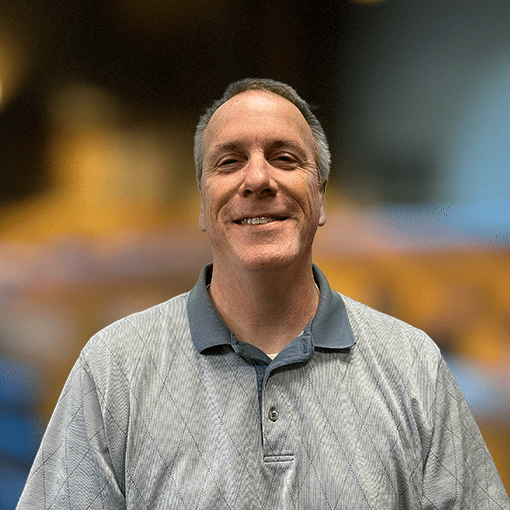 John Montague
Business Administrator
ext. 103 | Off: Fri.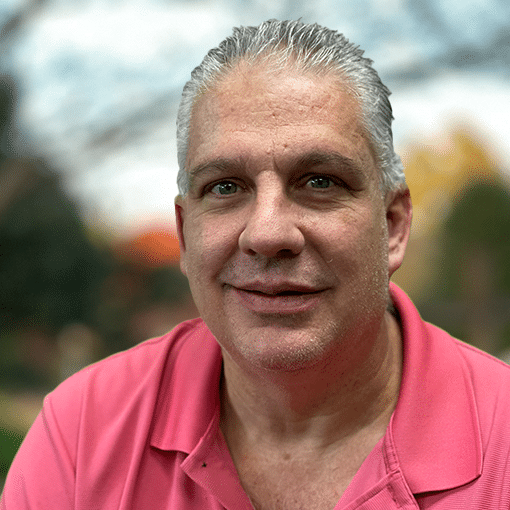 Mark Stevens
Assistant facility manager
ext. 118 | Sun-Thurs.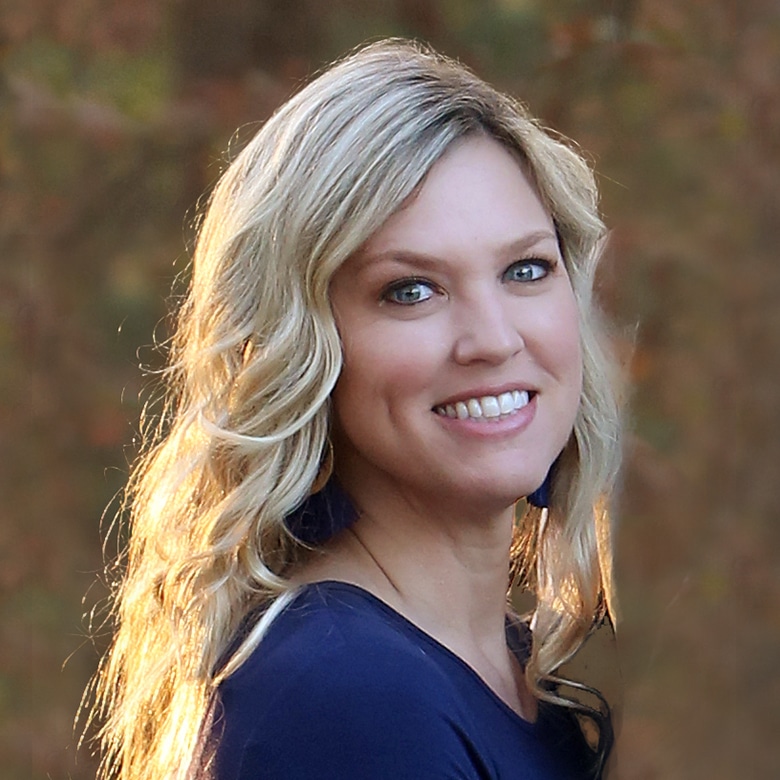 Callie Wright
Director of communications
ext. 111
Our Church Officers
Meet the elders and deacons of SAPC
Church officers are nominated by our Nominating Committee. The nominees are then elected by the active membership during a congregational meeting. Ruling Elders on the Session and Deacons on the Diaconate ordinarily serve 3-year terms with the exception of the Youth Elder, who serves a 1-year term.
2022
ELDERS
Krista Brinchek, Children's Ministry
Carolyn Brueggeman, Youth Elder
Steve Brueggeman, Facilities
Pat Cash, Personnel
Chris Hagan, Adult Education
Katie Hirscher, Worship & Music
Mike Schley, Social Justice
DEACONS
Richard Casey, Care
Kathy Kidd, Fellowship
John Marquis, Moderator
Paige Ritchie, Recorder
Craig Widen, Nominating
Trey Williams, Worship & Music
2023
ELDERS
Jeff Adkins, Missions/Outreach
Lori Edwards, Stewardship
Nancy Roy, Stewardship
Erica Knightstep, Clerk
DEACONS
Nancy Chocklett
Ellie Drumm
Wendy Foreman
Mark Gregory
Marcia Hanks
2024
Elders
Tina Gordon, Personnel
Scott Hum, Missions/Outreach
Anne Lawson, Worship & Music
Michael Marshall, Finance
Kristen McHugh, Youth
Deacons
Dustin Ingalls
Dot Kohlbach
Lisa Pleasants
Scott Pollock
Mary Fran Teachey
Our Church Committees
Meet the committee members of SAPC
In carrying out its mission, the Session of Saint Andrews Presbyterian Church has established committees for ministry and operations. The committees are usually chaired by a Ruling Elder and include additional members from the congregation and a staff liaison member,  as appropriate to the function of the committee.
Adult Education
Moderator
Chris Hagan
Children's Ministry
Moderator
Krista Brinchek
Endowment
Moderator
John Mitchell
Facilities
Moderator
Steve Brueggeman
Finance
Moderator
Michael Marshall
Memorial Courtyard Board
Moderator
Stephanie Mitchell
Nominating
Moderator
Craig Newton
Outreach/Missions
Moderator
Jeff Adkins and Scott Hum
Personnel
Moderator
Pat Cash and Tina Gordon
Stewardship
Moderators
Lori Edwards and Nancy Roy
Social Justice
Moderators
Mike Schley
Worship and Music
Moderators
Katie Hirscher and Shirley Willett
Youth
Moderator
Kristen McHugh
SAPC Ministries
Life is better together
The Rev. Dr. Tom Watkins is the senior pastor at Saint Andrews Presbyterian Church. To send him a message, click here.