Youth Ministry
All 6th-12th graders are welcome!
Deep Connections
Our youth ministry fosters a strong sense of connection with others, where each individual is valued and nurtured and all are accepted as God's unique creations.
Our youth are an integrated and visible part of the congregation and are involved in the full life of the church. We have dedicated adult leaders who support and guide our youth as they navigate through the challenges of being a young person in today's world.
Our youth recognize, value and embrace the responsibility of answering God's call to love and serve all people. Saint Andrews' youth ministry inspires spiritual growth that actively engages each individual in a lifelong walk with Christ.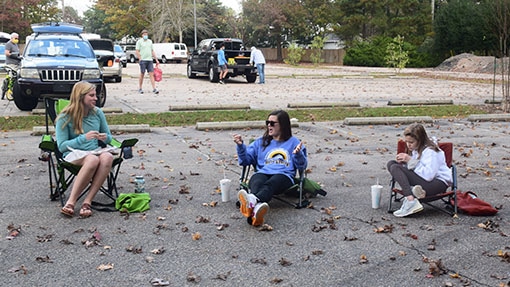 Sunday Mornings
What to expect
Sunday School, which meets at 9:30am, provides a place to dig in to scripture and think about how its messages speak to us and guide us.  Our curriculum follows the lectionary text, so our class discussions often mirror the topics we explore together in our worship service.
Middle School and High School youth gather each week for breakfast together on the front porch.  We check on and restock the Little Free Pantry and then we move into the Youth Center to begin the days lesson.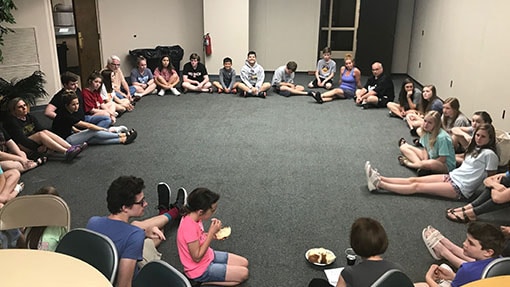 Sunday Evenings
Youth Group meets from 6-7:30pm.  We begin on the Fellowship Hall patio for dinner, and then move to the Youth Center for games, conversation and activities.  Together, we explore what it means to live as a Christian, play and laugh, talk about things happening in our world, pray and share our lives with one another!
Confirmation Class
Confirmation Class is an intentional time for youth in 8th grade and up to dig deeper into their faith, ask tough questions and consider what it means to be a member of the Presbyterian Church (USA). The class is offered every other year and typically runs September through May.
We do not have a class meeting this year.  Our next Confirmation Class will begin in September 2022.
Special Events and Retreats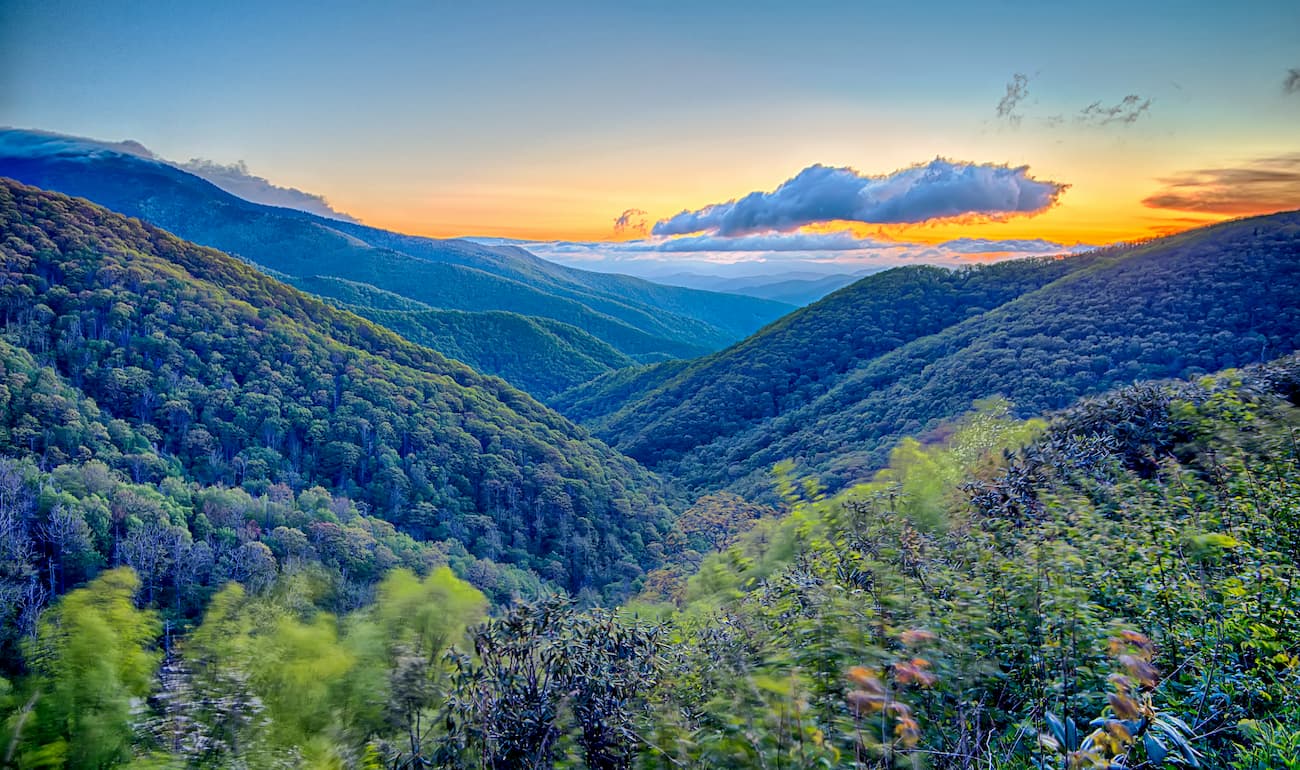 High School Mission Trip
Appalachia Service Project
June 26 – July 2, 2022
We'll travel to a small mountain community to serve with ASP, whose mission is to make homes warmer, safer, and drier.  Our week of home repair ministry will have us using all sorts of tools and getting to know folks who live very differently than we do.
Massanetta Middle School Conference
Harrisonburg, VA
June 16-19, 2022
Our Middle School group participates in the conference at Massanetta Springs Presbyterian Camp & Conference Center, in Harrisonburg, VA. Middle Schoolers enjoy 3 days full of recreation and games, keynotes, workshops, music and worship. We can't forget to mention the huge slip 'n slide either!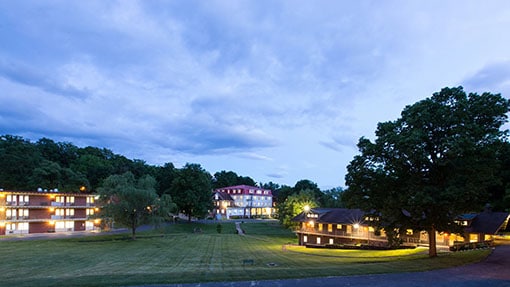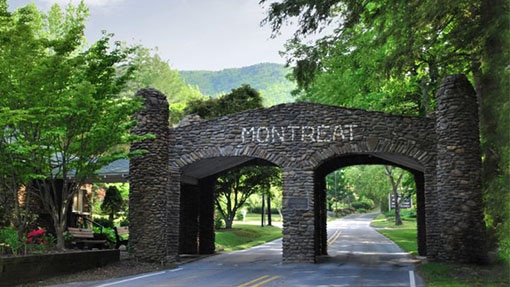 Montreat Youth Conference
Montreat, NC
July 24-30, 2022
Each summer, our high school group travels to the NC Mountains for a week in Montreat with hundreds of other Presbyterian youth. Join us for fun recreation and energizers, small groups, new friends, keynotes and worship services.
Forms & Info
Find all youth ministry forms here along with lots of additional information.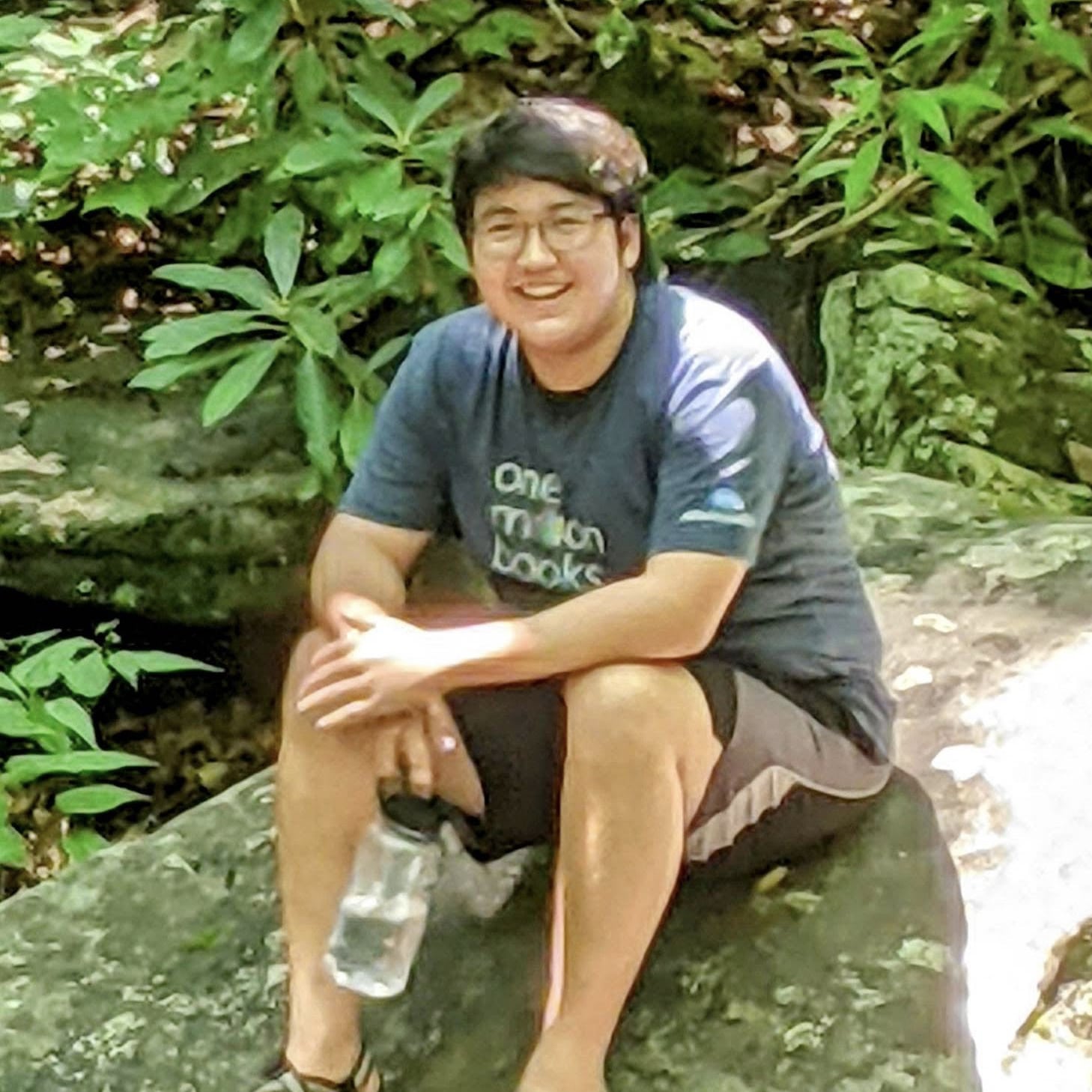 Nick Case
Nick is a student at NC State where he is part of the Liquid Rocketry Lab – he is helping build a rocket that will go to space. So cool! He also studies computer science and Japanese and is a member of Presbyterian Campus Ministry of Raleigh.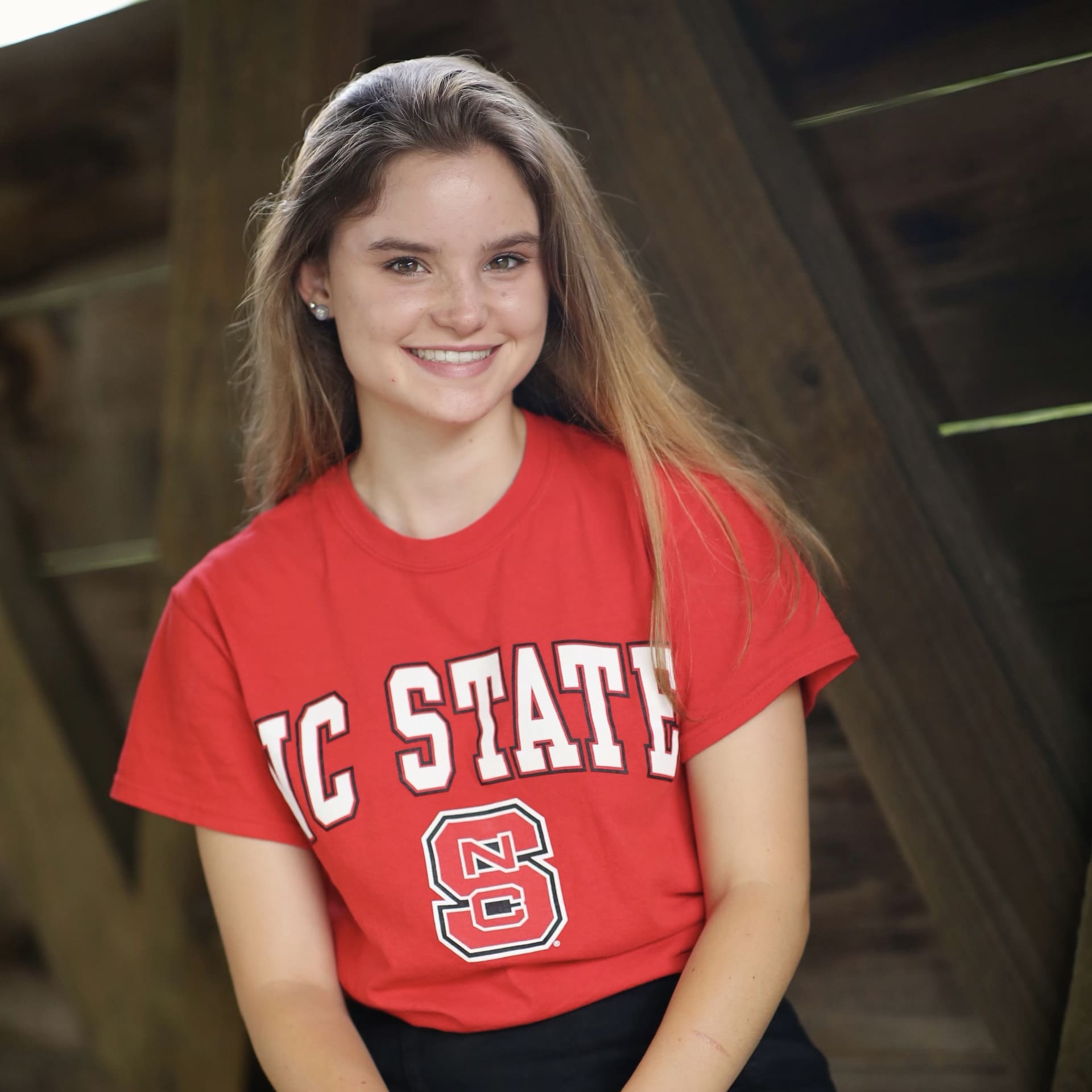 Madalyn Alexander
Madalyn Alexander is a sophomore at NC State where she dances ballet and is learning to be a middle school teacher! She is from Cornelius, NC outside Charlotte and enjoys working with kids at the YMCA Summer Camp!
What Questions Do You Have?
Reach out to Anne Stark, our Director of Youth and Family Ministry, below!
I love walking alongside our youth and their families through the middle and high school years. They teach me so much about God and our world and they make me laugh a lot! I enjoy watching them grow and discover who God is calling them to be!
Outreach Opportunities
Live life on mission