Youth Ministry
All 6th-12th graders are welcome!
Deep Connections
Our youth ministry fosters a strong sense of connection with others, where each individual is valued and nurtured and all are accepted as God's unique creations.
Our youth are an integrated and visible part of the congregation and are involved in the full life of the church. We have dedicated adult leaders who support and guide our youth as they navigate through the challenges of being a young person in today's world.
Our youth recognize, value and embrace the responsibility of answering God's call to love and serve all people. Saint Andrews' youth ministry inspires spiritual growth that actively engages each individual in a lifelong walk with Christ.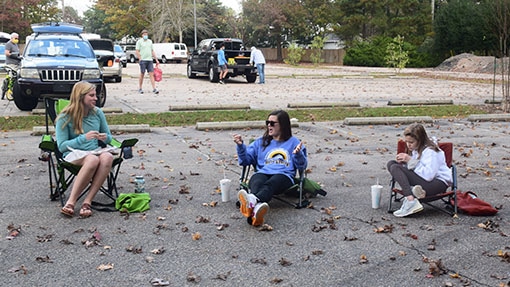 Sunday Mornings
What to expect
Sunday School classes are currently meeting with an adapted schedule due to COVID-19. Our hope is to meet the many needs and comfort levels of youth and their families. 
Middle School and High School youth gather together bi-weekly to learn about lesser known characters of the Bible using the "Faces of our Faith" series from A Sanctified Art.   On Sundays that we aren't meeting, we send resources to use at home as a family.
Check out the following schedule:
1st Sunday of the month: Parking Lot Sunday School, 9:30am
2nd Sunday of the month: Faith formation to do as a family at home
3rd Sunday of the month: Online Zoom Classes, 9:30am
4th Sunday of the month: Sabbath reflection & practices to do as a family at home


Please note: When coming to a parking lot gathering, all youth should bring a chair and wear a mask!  Feel free to wear pajamas and bring blankets and/or your breakfast!  Please stay home if you or anyone in your household are exhibiting COVID symptoms, awaiting COVID test results, or have tested positive for COVID.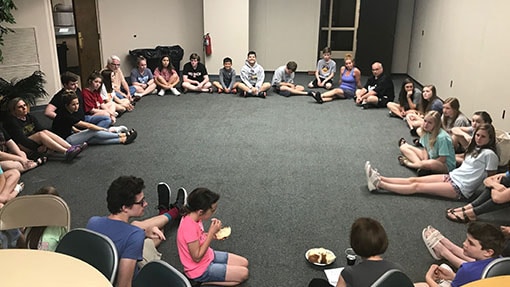 Sunday Evenings
Youth Group meets from 7pm-8pm on Zoom the first Sunday of each month.  On the other Sundays, we meet in the church parking lot from 6-7:30pm for bring-your-own dinner, games, conversation, and activities.  Together we ask tough questions, play, talk about things happening in this crazy world, pray, and share our lives with one another!  When we meet in the lot, bring your meal, a mask, and a chair. Please stay home if you or anyone in your household are exhibiting COVID symptoms, awaiting COVID test results, or have tested positive for COVID.  
Confirmation Class
Confirmation Class is an intentional time for youth in 8th grade and up to dig deeper into their faith, ask tough questions, and consider what it means to be a member of the Presbyterian Church. The class is offered every other year and typically runs September through May.
This year's confirmation class is following an adapted schedule due to COVID-19 and is currently meeting in the parking lot each Sunday morning.  We look forward to celebrating them in worship at the culmination of their journey in May!
Events and retreats
We are looking forward to Summer 2021 with hope and caution! Check out the trips we're hoping to take and be on the lookout for more information.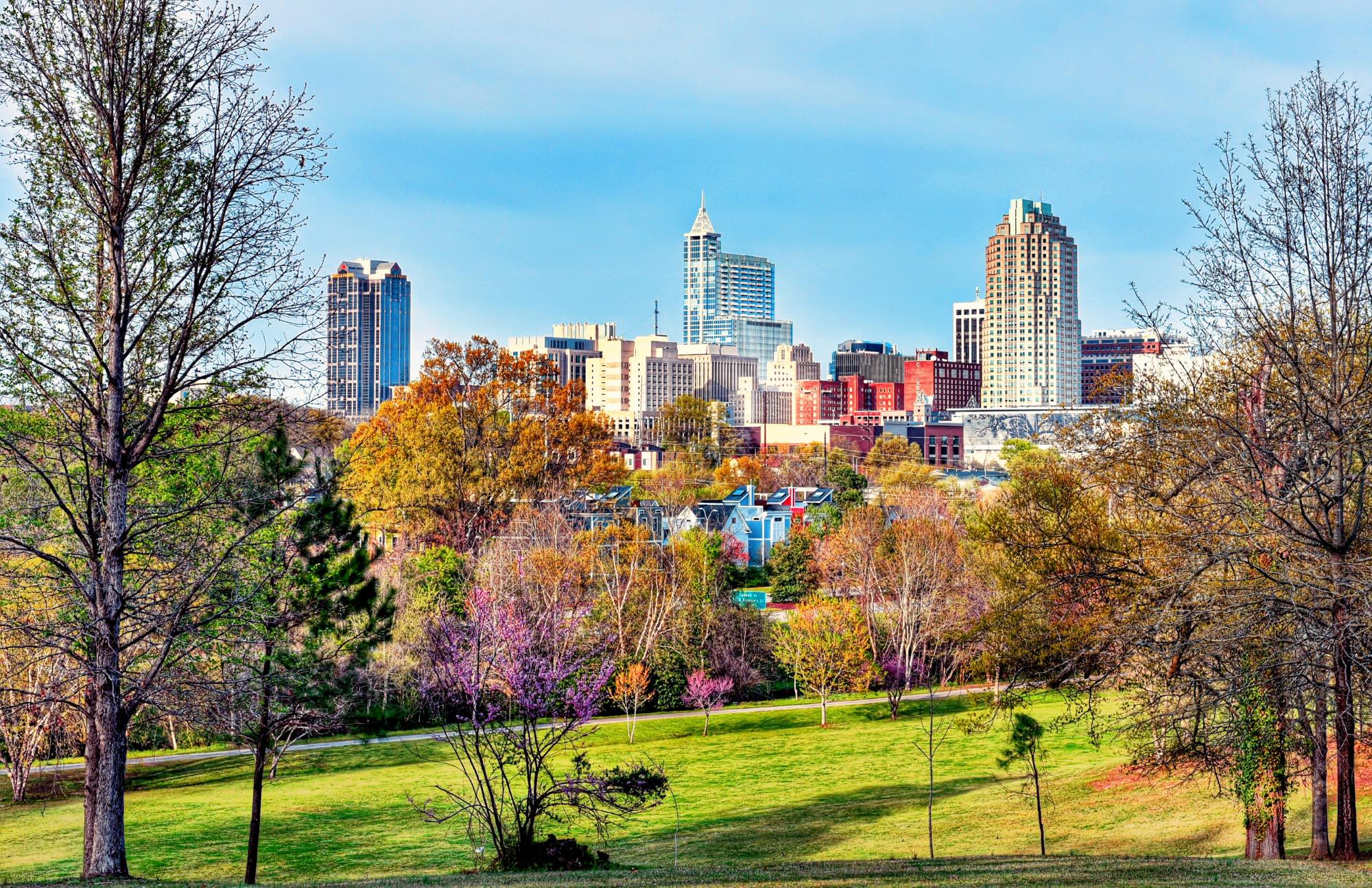 Raleigh Mission Week
serving in our city with Raleigh youth mission
June 21-24 2021
We can't travel as planned due to COVID-19, but we're excited for the chance to explore Raleigh in new and different ways.  Serving with the Raleigh Youth Mission organization, our week has been designed to get us engaged in the heart of our city- it's people, needs, and culture.  Join us for a week of reaching out to others, exploring our passions and interests, sharing God's love, and connecting with our community!  
Massanetta Middle School Conference
Harrisonburg, VA
July 13-16, 2021
Our Middle School group participates in the conference at Massanetta Springs Presbyterian Camp & Conference Center, in Harrisonburg, VA. Middle Schoolers enjoy 3 days full of recreation and games, keynotes, workshops, music and worship. We can't forget to mention the huge slip 'n slide either!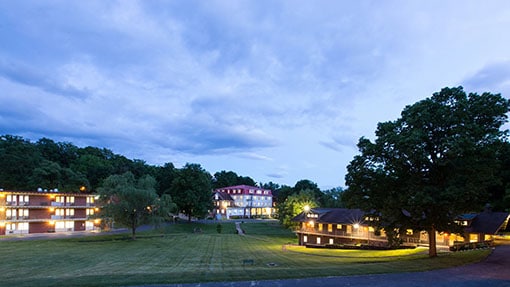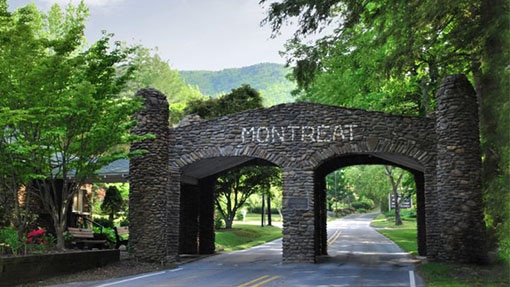 Montreat Youth Conference
Montreat, NC
July 11-17, 2021
Each summer, the high school group travels to the NC Mountains for a week in Montreat with hundreds of other Presbyterian youth. Join us for fun recreation and energizers, small groups, new friends, keynotes and worship services.
Forms & Info
Find all youth ministry forms here along with lots of additional information.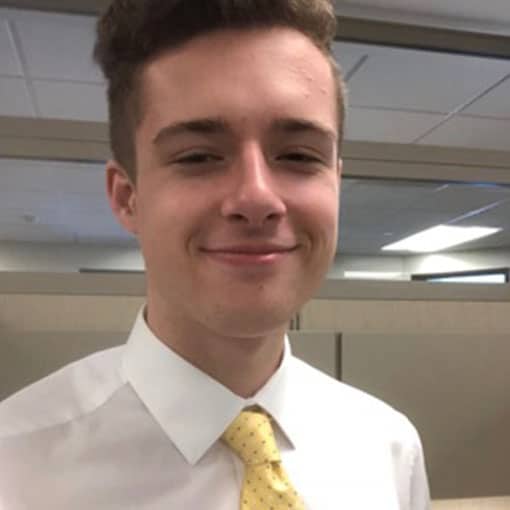 Nick Billman
Nick grew up in Raleigh and graduated from NC State University last spring. He will be returning to NC State to complete a graduate program and potentially pursue a Masters in Public Administration.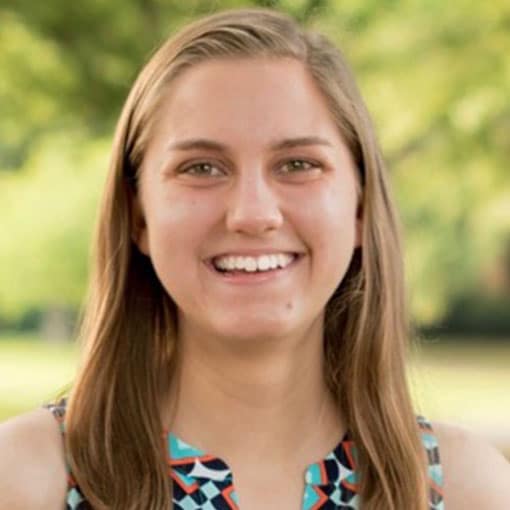 Mackenzie Lamb
Mackenzie is from Cary and is majoring in International Studies and German at NC State. She is a huge NC Courage soccer fan and loves hiking and biking in her free time. Mackenzie is an active member of Presbyterian Campus Ministry of Raleigh.
What Questions Do You Have?
Reach out to Anne Stark, our Director of Youth and Family Ministry, below!
I love walking alongside our youth and their families through the middle and high school years. They teach me so much about God and our world and they make me laugh a lot! I enjoy watching them grow and discover who God is calling them to be!
Outreach Opportunities
Live life on mission