Ministries
Get plugged in!
Education
Ministries for adults, children and youth
We strive to be interconnected as a congregation, diving into the Word no matter what our age. One of the ways we do this is by learning together!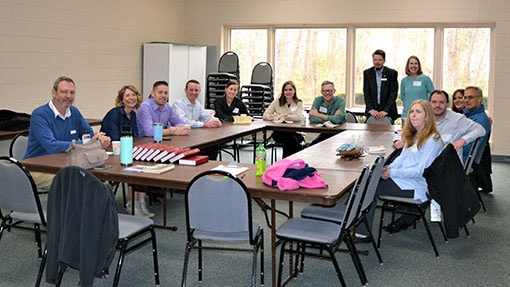 Our Adult Education Committee helps our congregation connect and learn—through small groups, new classes and technology.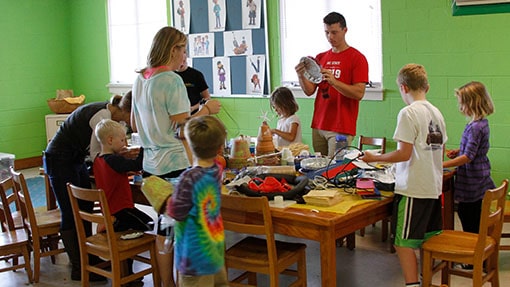 Our children's ministry strives to nurture and inspire our young children to know and love God and live as disciples of Jesus Christ.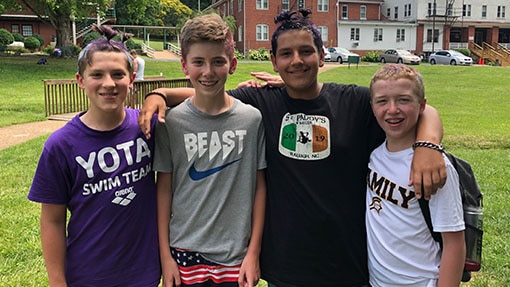 Our youth ministry fosters strong connections with others. Each individual is valued and accepted as God's creation.
Outreach
Meeting others at the point of their needs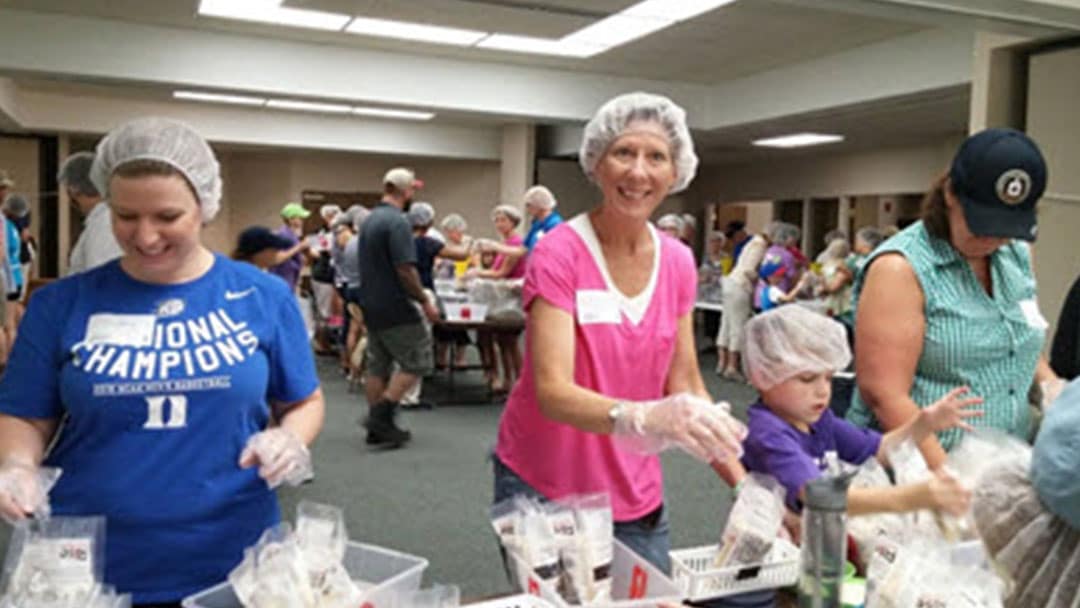 Saint Andrews was organized in 1977 for the main purpose of glorifying God through service – that vision continues today. The Mission Committee's core value states:
In gratitude for God's grace and unconditional love, we connect with God's people and strive to make a lasting difference, serving and supporting those in need while respecting their dignity. By growing in faith through service, we aspire to work toward resolving issues that lead to poverty and hunger, empowering people and communities to become self-sufficient.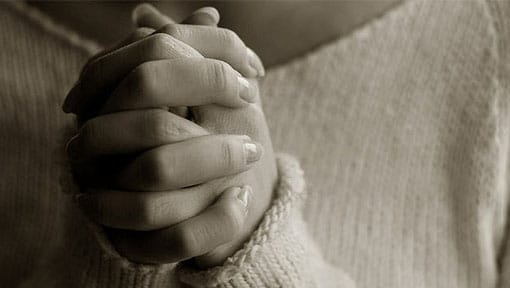 Stephen Ministers
One-to-one, confidential lay Christian care
A trained Stephen minister provides one-to-one Christian care. Get connected with a Stephen minister or become one at Saint Andrews.
Music & Worship
Joyfully praise the triune God
If you play an instrument and want to get involved, we would be delighted to have you join us in an occasional performance or when special events occur. Perhaps you have a dramatic flair? Have you always wanted to run a sound board?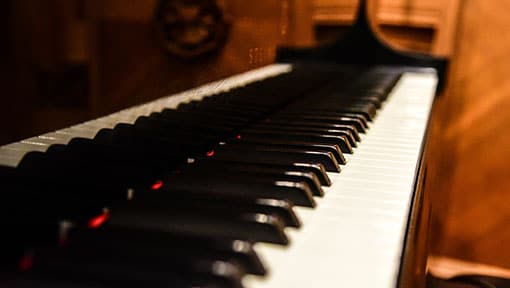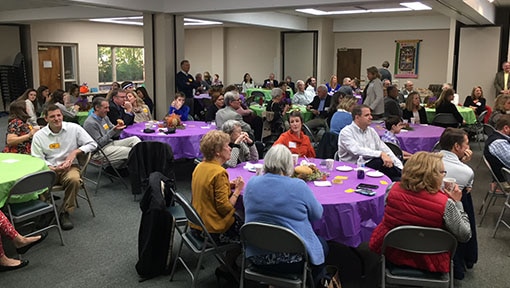 Fellowship Groups
Get connected!
Each of our groups welcomes you. From groups for men, women, parents, young adults – we have something for everyone! Our fellowship groups are just one of the ways that we can grow in faith and connect with each other.