Children's Ministry
Inspiring children to know and follow God
Robust Opportunities
Our children's ministry program offers education, worship opportunities, Sunday School, Vacation Bible School, childcare and special events for infants through children in the 5th grade.
Our core values lead us in our ministry: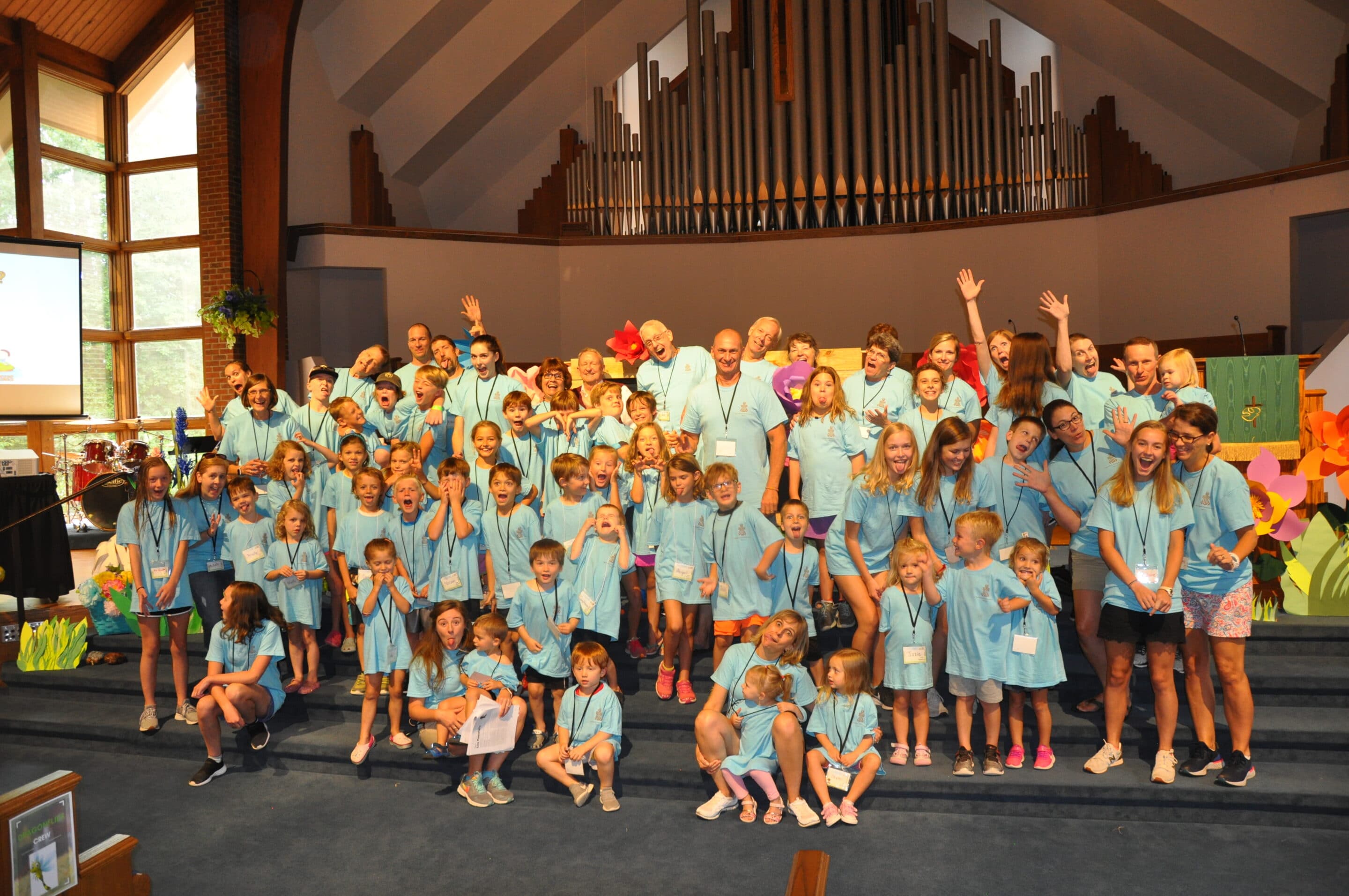 Joy
We create a fun, engaging environment where every child is welcomed and loved.
Relationships
We provide opportunities for our children to develop personal relationships with Jesus, our church community and beyond.
Love
By our example and enthusiasm, we teach our children to love God and other people.
Faith
As God is faithful, we are unwavering in our commitment to help children grow in Jesus Christ.
Outreach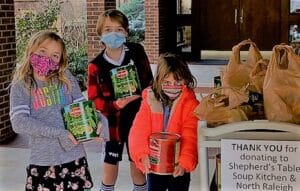 Outreach
We demonstrate how to serve a world in need.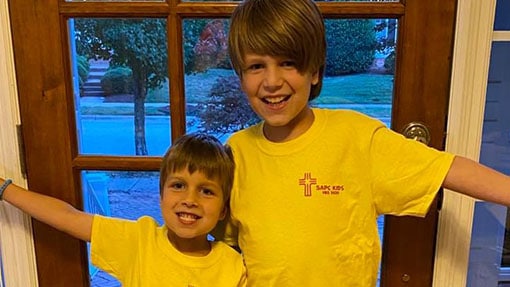 A Typical Sunday Morning
Come learn with us!
While Sunday morning look different as we navigate a COVID-19 world, our hope is to meet the many needs and comfort levels of youth families with the following rotation of Sunday School offerings:
1st Sunday
Parking lot classes for families, 9:30am (childcare provided on the playground for toddlers and 2 year olds)
2nd Sunday
Faith Formation to do as a family at home
3rd Sunday
Online Zoom classes, 9:30am
4th Sunday
Sabbath practices to do as a family at home
Volunteer with Our Children's Ministry
Each Sunday, it takes a village to staff all of the worship and education opportunities we have for children ages birth–5th grade. We need volunteers for all ages of our children – from rocking our youngest church-goers to actively engaging with our school-aged children, teaching them Bible lessons.
There is a place for everyone. Let us know you're interested by sending us a message below!
SAPC is such a wonderful church home and could not imagine being anywhere else! I grew up in a Presbyterian church in Henderson, NC and then went to NC State. While at State, I worked here, at SAPC, for two years in the youth ministry. I received a call one day to be the Interim DCM and that was 5 years ago. I have loved every minute here and cannot wait to see what the future holds!
Have Children Older Than 5th Grade?