Welcome to Saint Andrews
We're glad you're here!

Join us Sunday Mornings:

Sunday School at 9:30 a.m.

Worship at 10:30 a.m.
Our Mission
The mission of Saint Andrews Presbyterian Church is to be passionate disciples, ministering in a changing world, together.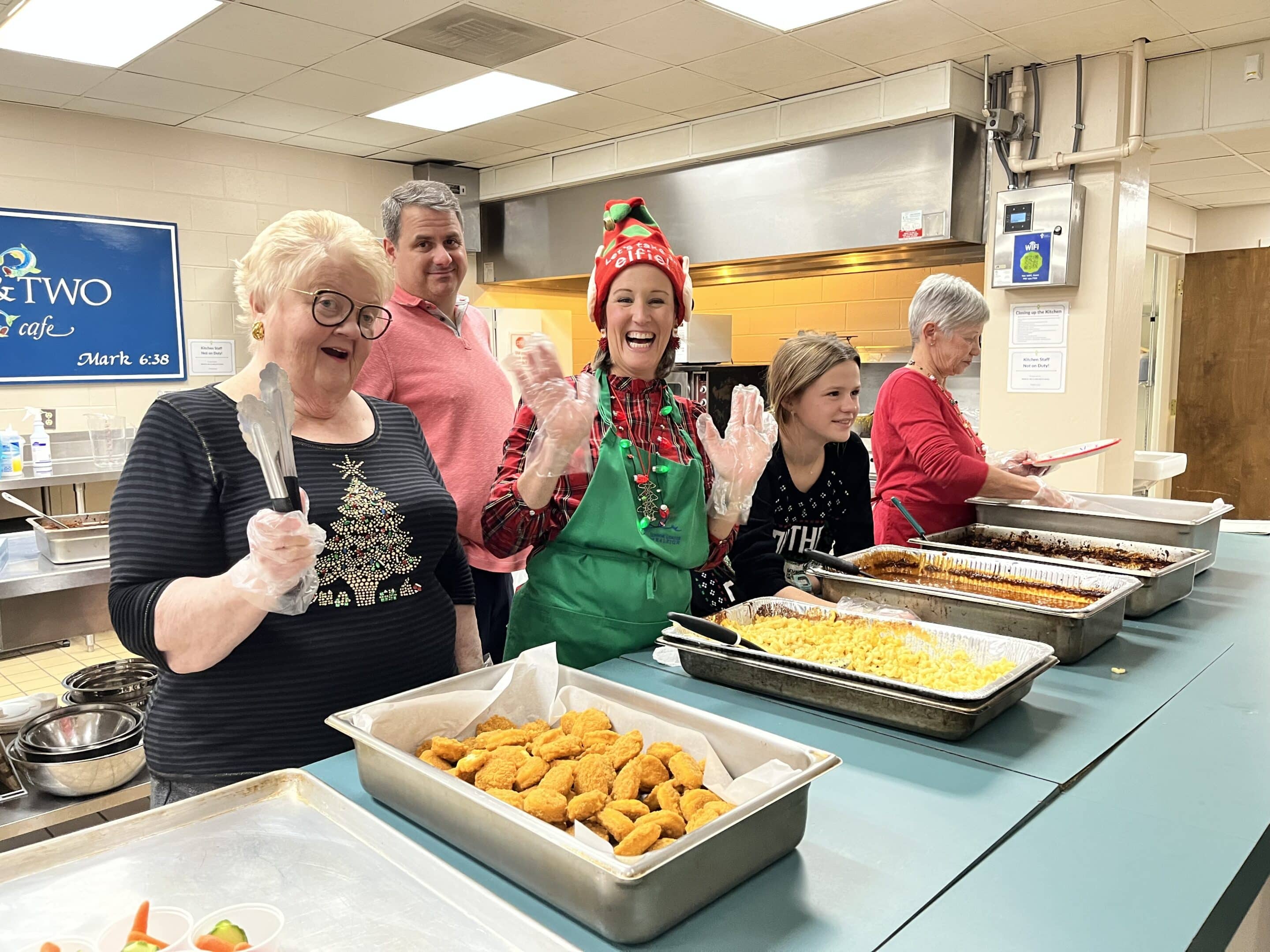 Love Unconditionally
John 3:18
Jesus is the ultimate symbol of unconditional love. He wants us to love others in the way He loves us. At Saint Andrews, we aspire to love others unconditionally.
Grow in Faith
Psalm 119:105
We strive to grow in our faith daily through studying God's word and learning with others.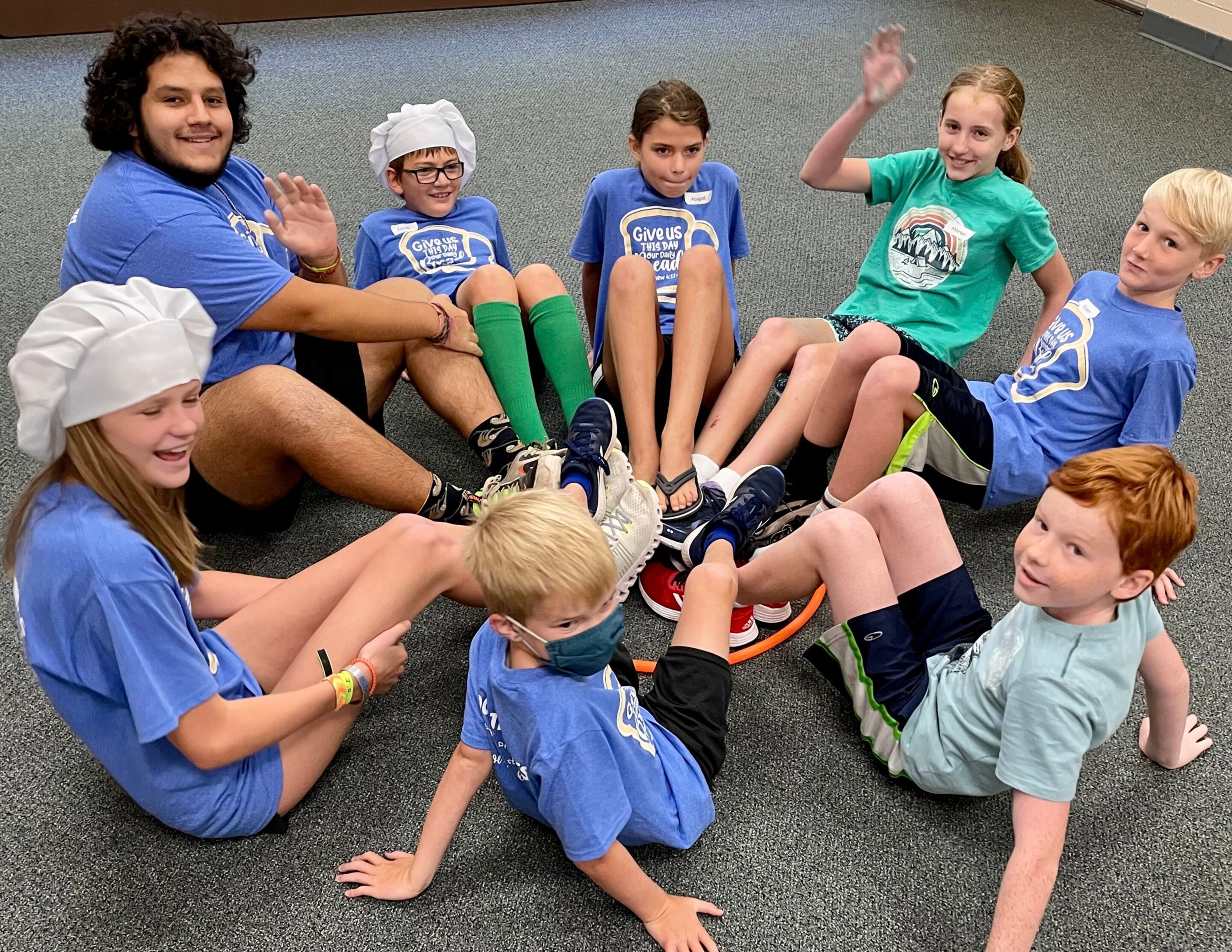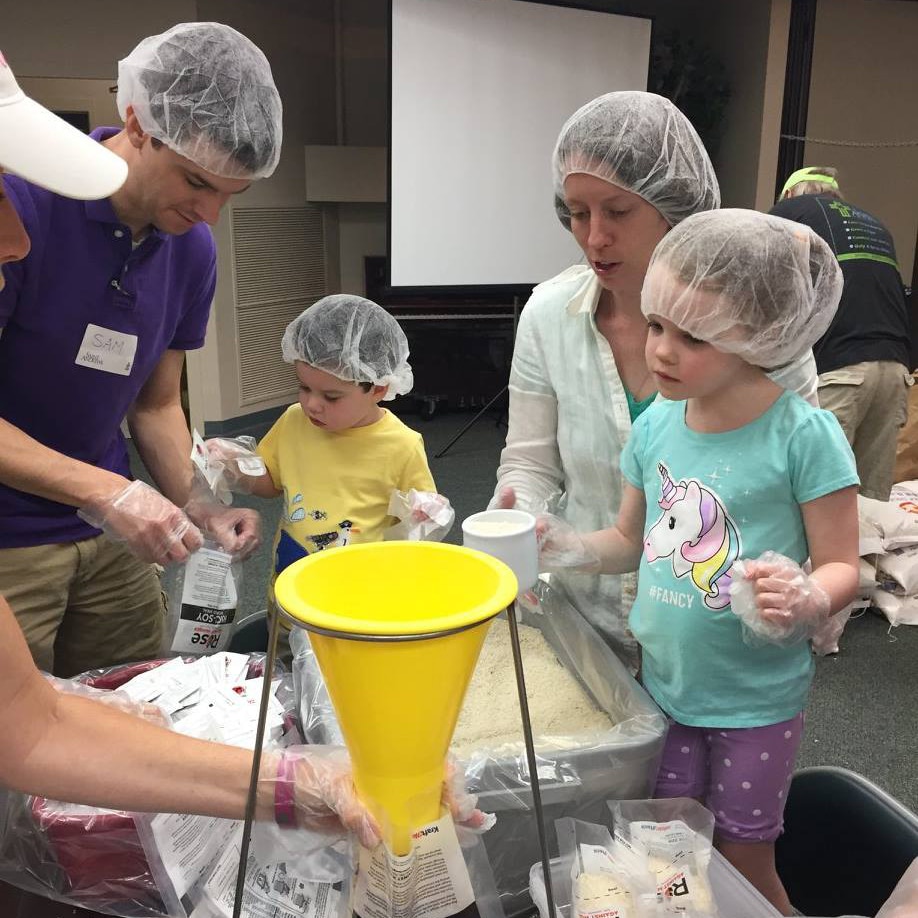 Help and Serve Others
Matthew 25:40
We are called to serve the needs within the community by sharing God's love and the gospel. At Saint Andrews, we have many outreach opportunities throughout the Raleigh community.
Connect with God and Others
1 John 4:21
We encourage all members to grow spiritually and to live out their faith within and beyond the walls of our church.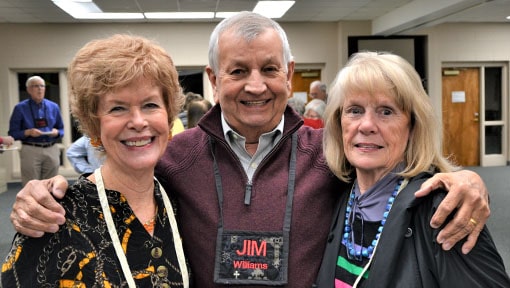 Ministries
The heart of Saint Andrews
Recent Worship Services
Take a look at our sermons
Preschool
Learn to play…play to learn