Fellowship Groups
Get connected!
Due to Covid, some groups are on hiatus. Please call our office for more information.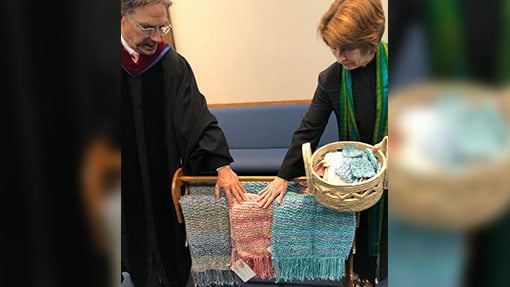 Piecemakers
A group of loving women who teach each other the art of quilting – both machine piecing and quilting – as well as some of the loveliest hand work you are likely to ever see. Newcomers welcome! Call the office at (919) 847-1913 for more information.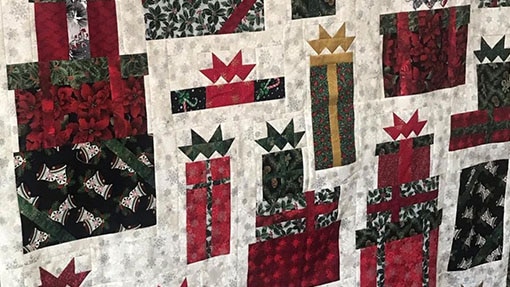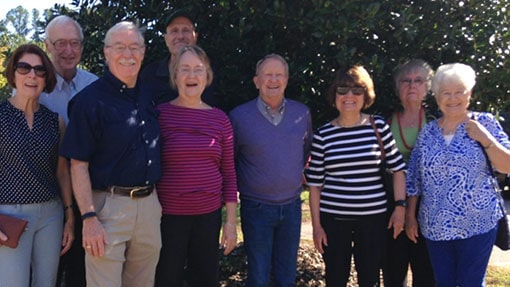 Prime Timers
A group of adults who meet the first Friday of each month at 6:30pm at the church for dinner and a program.
Childcare is not provided.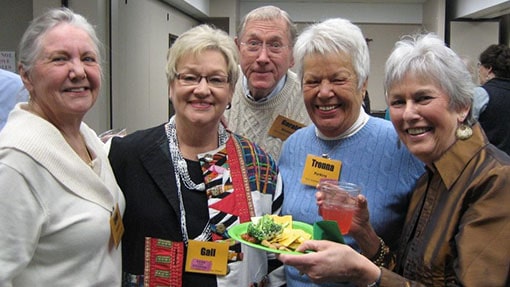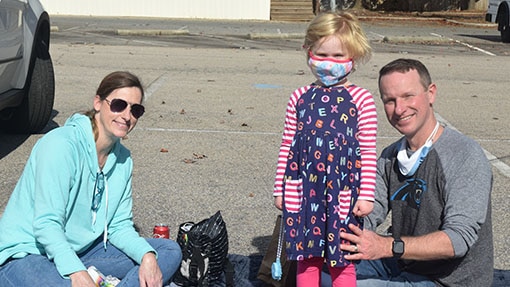 Merge
A group for parents of young children who meet weekly during Sunday School and quarterly for fellowship events. They also meet occasionally for family-friendly events.
TNT
A group of adults, at the stage of life between Merge and PrimeTimers, who meet monthly, usually Saturday evenings in member homes for social events. Childcare is not provided.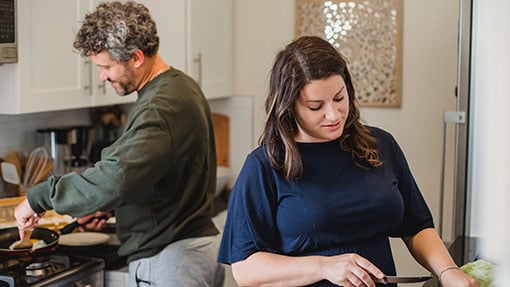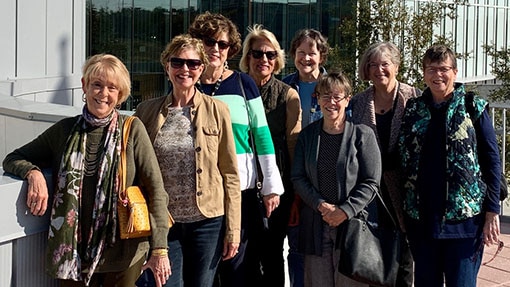 Presbyterian Women
Open to all women of the church, Presbyterian Women offers fellowship, mission and study through participation in some or all of their offerings (circles, gatherings at church or beyond, mission events and retreats).
Men's Groups
moMENtum
A group for the men of the church – members or visitors – to gather for monthly fellowship.
Men's Covenant Groups
These groups meet weekly for study, prayer and fellowship.