Adult Education
Building community through adult ministry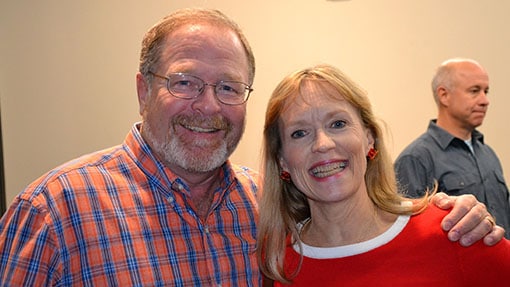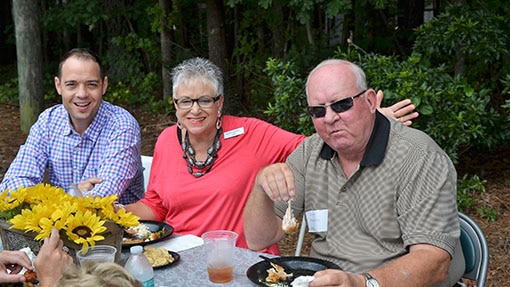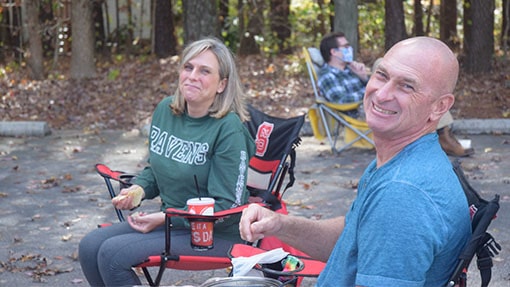 Our Purpose
The purpose of Saint Andrews' adult education ministry is to provide opportunities for participants that nurture spiritual growth and knowledge of God and build community for living faithfully in the world. Faith formation is a lifelong process and we welcome and value learners at all ages and stages of faith and life.
Join Us Virtually
Adult education will be back in the spring! Due to COVID-19, we will be offering all of our adult education courses via Zoom, beginning on January 10th. All courses are limited to 35 people. Find your class and registration details below!
Journey Class
Studies will revolve around the Bible and its teachings – as well as worldly topics that impact the daily living of our faith. Our hope is that this gathering of folks will learn, laugh and share together as we grow in our faith and friendship with each other.
Leaders: Sue Parks and Dan Cook
Disciple II
"Into the Word, Into the World" covers the story of the Hebrew people from Genesis through Exodus and follows the ministry of Christ and the church in Luke–Acts. For new believers, inquirers and knowledgeable Christians, Disciple Bible Study emphasizes the wholeness of the Bible as a revelation from God. A study manual provides solid biblical commentary and a guide for completing weekly Bible readings.
The Wired Word
Led by Rev. John Semmes, and based on a popular and trusted online curriculum, participants will discover that the Bible is alive today as we relate it to news events happening here and now. On Thursdays, those signed up to participate will receive an email with some thoughtful questions and scripture references to ponder. Yet, because this curriculum is centered on current events, you can drop-in without preparation and be drawn into a challenging discussion. We will also participate in prayer, sharing and fellowship at the beginning of the class.
Leader: Rev. John Semmes
Want to Get Your Kiddos Involved?